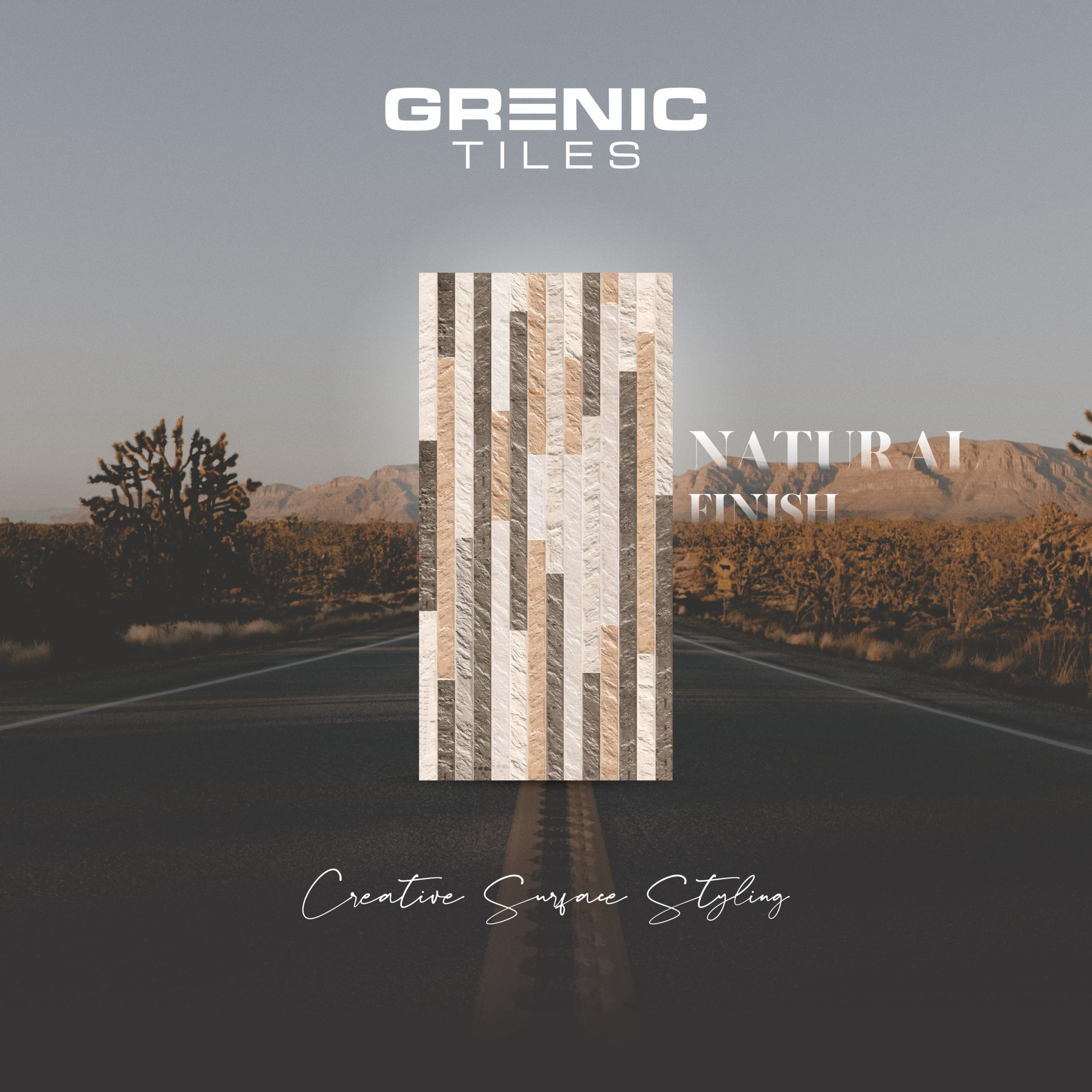 We are based in Morbi, widely known as the "Paris of India" since it is the country's major tile production center, We craft Prolific tiles and cater 900+ tile design, our pride lies in our company's profound journy from 2000 to present.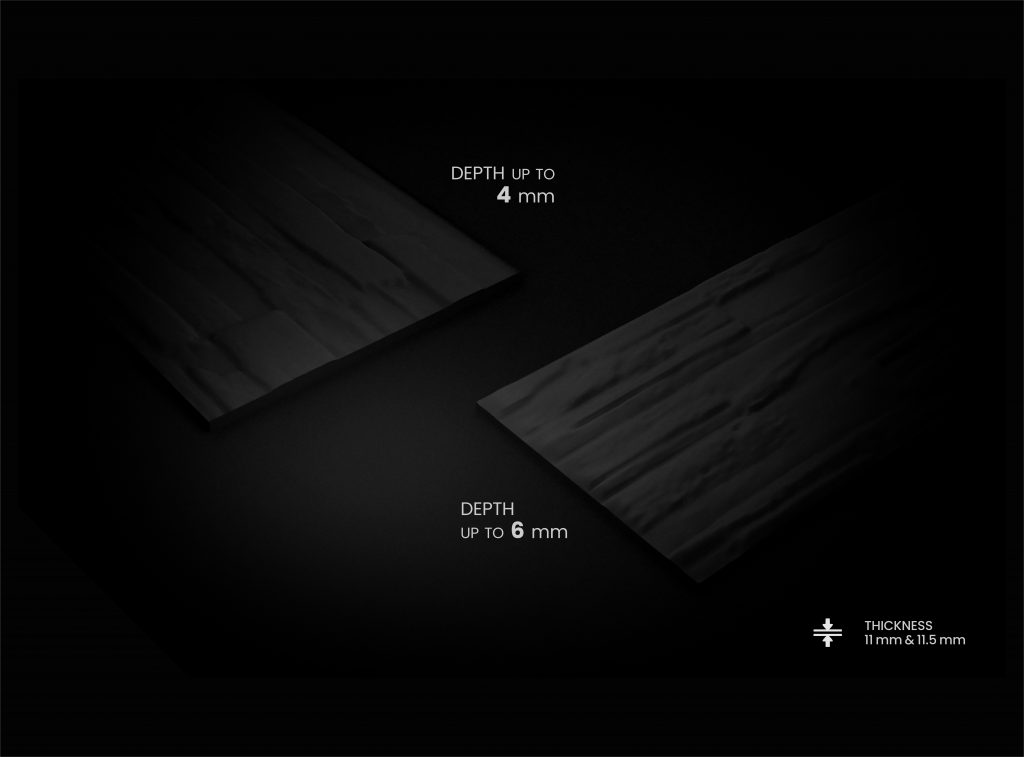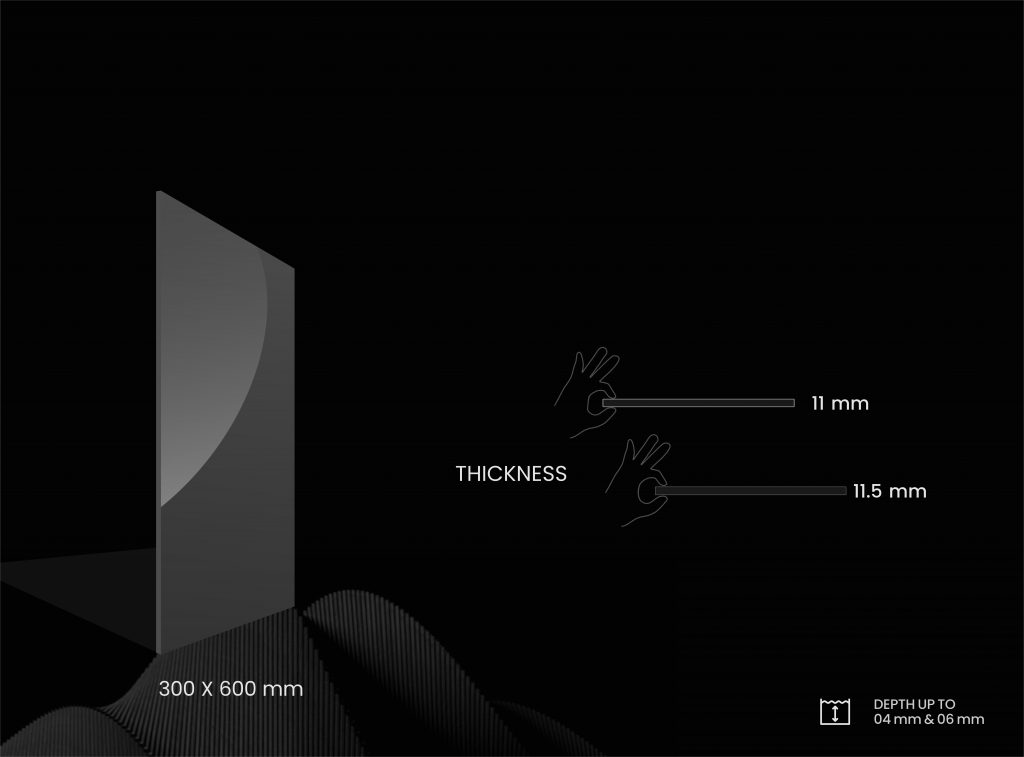 Depth Inspiration From Nature
We have Digital Printing Machines which are a new generation of German printing Technology. The printing quality of these machines is of high definition so we get better clarity of design of High Depth Elevation Tiles.
Grenic Tiles has been successful in gaining the trust and devotion of its
customers and distributors because of its scientific management system, superb
employees, robust R&D competence and manufacturing capacity, and
especially the company's competitive prices. So that we can give you the best
tiles for your space, we are always coming up with ground-breaking new ways
to design and make tiles.